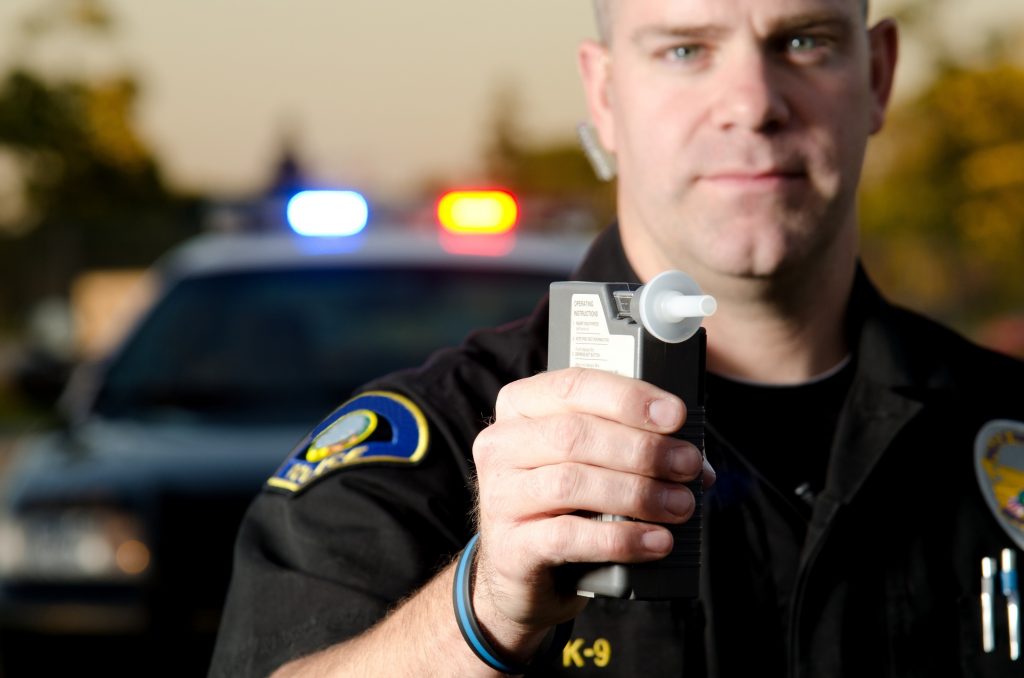 Dealing with DUI penalties can result in serious charges. Authorities will consider stiff penalties for first-time offenders as well.
The good news is that you can get the charges reduced, even if this isn't your first DUI offense. You can lower the charges through a plea bargain.
The court may allow you to complete a drug treatment program. The circumstances could also allow you to challenge the charges in court.
This article will help you determine how you can reduce DUI charges in Michigan. Read further to know more.
What Happens After a DUI?
If you're facing DUI charges, you have a right to remain silent under the Fifth Amendment. The first thing you should do is contact an attorney. They can tell you what type of punishments you're facing based on the case details and your criminal history.
Many states, including Michigan, have created tougher laws for DUI offenders in recent years. You could face an immediate six-month suspension of your license, even if it's your first offense. If you have a .17 BAC or higher, authorities can suspend your license for a year.
Other penalties include:
A jail sentence of anywhere from five days to a year
30 to 90 days of community services (In addition to jail time if it's your second offense)
The completion of a drug/alcohol rehabilitation program, especially if you have one or more DUI convictions
A third DUI conviction will result in a felony. A felony will especially apply if the DUI incident led to death or serious injury. Felony sentences can range from 2 to 15 years in prison.
The DUI fines are more expensive as well. The state could even revoke your driver's license for life or confiscate your vehicle.
The Probation Option
If you're a first-time offender, or if you're not facing felony charges, you may receive probation. Probation is usually applicable to offenders with clean records.
Instead of jail time, you'll fulfill other requirements, such as meeting with a probation officer regularly, paying fines, or submitting to random drug tests.
If you don't have a clean record, your options are limited. That said, the court could offer a treatment program instead of jail time for multiple offenders.
The length of the treatment program could match the same amount of time you would have spent in jail. To stay out of jail, you must complete the program.
Plea Bargain
This is the most direct way to reduce DUI charges. A plea bargain means you intend to plead guilty in exchange for a reduced sentence. Your attorney can negotiate the terms on your behalf.
A plea bargain is most likely if there are flaws in the case. For example, the police officer may not have had enough probable cause to pull you over. A plea bargain is also appropriate if there isn't enough evidence due to your refusal of a breathalyzer test.
If the prosecutor agrees to the terms, you'll get a lower sentence. In other cases, the lawyer can get the charges reclassified. A plea bargain could result in a reckless driving charge, which carries a lighter sentence than a DUI charge.
That said, a reckless driving charge carries some stringent penalties in Michigan:
Example: You could face a 90-day suspension of your driver's license. Reckless driving is still a misdemeanor charge, which can result in 93 days of imprisonment and a possible $500 fine.
Hire a lawyer who has experience with plea bargain cases. The last thing you want is an attorney who doesn't have enough negotiating experience.
Negotiating a plea deal won't be as easy in light of Michigan's new law imposing harsher DUI punishments. Due to the new law, many prosecutors won't be accommodating to a plea deal. That's why you need an attorney with enough savvy and negotiating prowess to champion your cause.
Above all, you should get a lawyer as soon as possible. You're more likely to get the charges reduced or dismissed during the early part of the case.
Having Your Day In Court
If you think there are glaring flaws in the state's case, you can clear your name in court. For example, you stand a good chance of winning the court battle if:
The officer pulled you over without just cause
There are disputes over the validity of the BAC results
BAC inaccuracies are more common than many people think. The officer could have made a mistake when commencing the test. In other instances, the BAC device may be faulty. Also, many people suffering from acid reflux can get a false positive.
Plus, the BAC evidence-gathering process may be tainted. An attorney can highlight these flaws and get the BAC evidence dismissed in court.
Regardless of the situation, you should have an attorney represent you in court. They know how to communicate with jurors and present your case within a legal framework.
Further, a lawyer will determine if you should fight the charges in court or enter a plea bargain.
Lowering DUI Penalties the Right Way
To reduce DUI penalties, talk to a lawyer first and foremost. They can help you strategize a proper course of action. They can also lay out realistic options based on your circumstance.
A plea bargain is one of the best ways to mitigate the consequences of a DUI. Moreover, you can fight the charges in court. Regardless of your choice, never represent yourself in the courtroom.
Want to know the best qualities of a DUI lawyer? Click here to learn more.